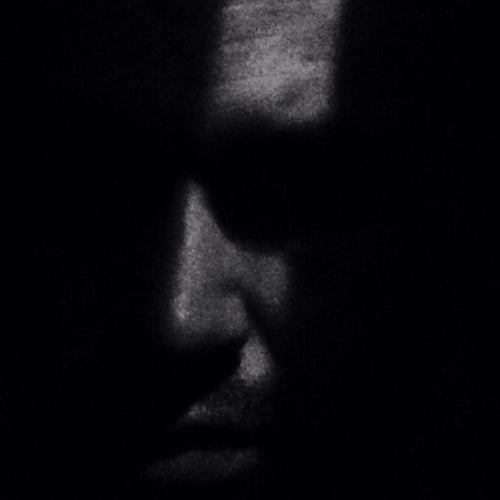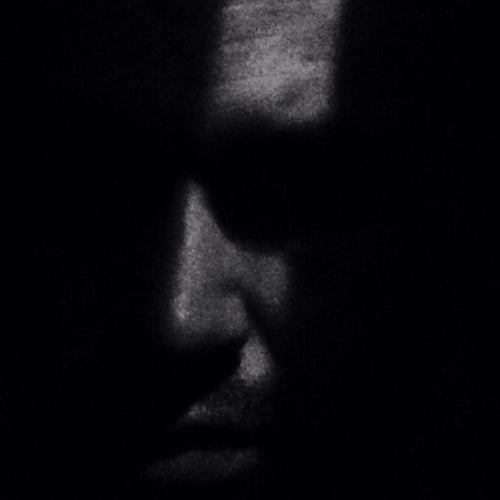 The Music ...clean my soul and feeds me the Spirit...
(Hugo Tavares aka Dj Hink)


_Born in Lisbon (PT) on the year 1979, since the early days as connected music to His lifestyle.

_Hink along this years as contributed to the spreading of Dance Music, both in Portugal as Internationaly since 1998, he started as Residente Dj in 1997 at Café Central (Av 24 Julho)-Lisabon.

_Dj Hink as preform in several national and international Clubs as Freelance Dj. In 1998 in the U.K. at Cyber Club (Manchester) a few days after he had been an interna the City School of Manchester; in the year 2000 in Germany (Hannover) at the Club Funn2000 Expo (Official Disco of the 2000 Expo), where he get's a montlhy residence acting per media for 2500 people each night.

_Hink was one of the prized Dj's in 2006 on the following contest "Future Superstar Dj's" at Hacienda Klub in partnership with the magazine Dance Club . With a Deep-Tech and Electro Funk register as created with Phill Kay – Wicked Team, wich already as 4 originals on the market by COOL BEAT RECORDS
.
_Hugo Tavares (Hink) as also contributed to the formation of some of the new age National Dj's, by lauching a Project of Dj courses in Dj Tools and further in Music Power.

_He is currently living in Switzerland and looking for a new DJ agency.

_In Portugal is part of a core of Dj's (Dj's Atmosphere) by Radio-Hotel.com where even made the management of the contents of this music webradio.

____Hugo Tavares aka dj Hink__
InfoLine:( +351 ) 91 767 96 98 (PT)
( 0041 ) 76 267 90 52 (CH)
Web:
E-mail: DjHink@gmail.com
https://soundcloud.com/dj-hink
https://www.facebook.com/djhink
http://www.radio-Hotel.com
Read More
Hugo Tavares aka Dj Hink
The Music ...clean my soul and feeds me the Spirit...
(Hugo Tavares aka Dj Hink)
_Born in Lisbon (PT) on the year 1979, since the early days as connected music to His lifestyle.
_Hink along this years as contributed to the spreading of Dance Music, both in Portugal as Internationaly since 1998, he started as Residente Dj in 1997 at Café Central (Av 24 Julho)-Lisabon.
_Dj Hink as preform in several national and international Clubs as Freelance Dj. In 1998 in the U.K. at Cyber Club (Manchester) a few days after he had been an interna the City School of Manchester; in the year 2000 in Germany (Hannover) at the Club Funn2000 Expo (Official Disco of the 2000 Expo), where he get's a montlhy residence acting per media for 2500 people each night.
_Hink was one of the prized Dj's in 2006 on the following contest "Future Superstar Dj's" at Hacienda Klub in partnership with the magazine Dance Club . With a Deep-Tech and Electro Funk register as created with Phill Kay – Wicked Team, wich already as 4 originals on the market by COOL BEAT RECORDS
.
_Hugo Tavares (Hink) as also contributed to the formation of some of the new age National Dj's, by lauching a Project of Dj courses in Dj Tools and further in Music Power.
_He is currently living in Switzerland and looking for a new DJ agency.
_In Portugal is part of a core of Dj's (Dj's Atmosphere) by
Radio-Hotel.com
where even made the management of the contents of this music webradio.
____Hugo Tavares aka dj Hink__
InfoLine:( +351 ) 91 767 96 98 (PT)
( 0041 ) 76 267 90 52 (CH)
Web:
E-mail:
DjHink@gmail.com
https://soundcloud.com/dj-hink
https://www.facebook.com/djhink
http://www.radio-Hotel.com