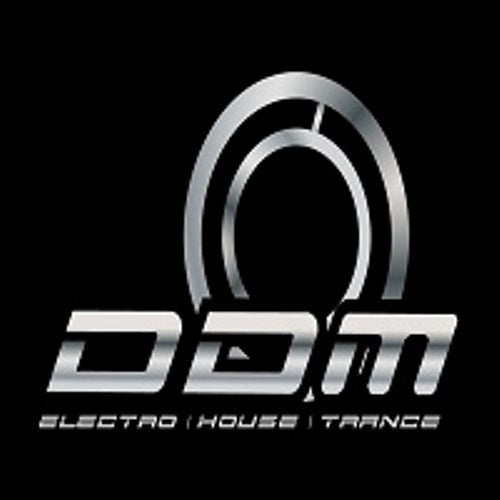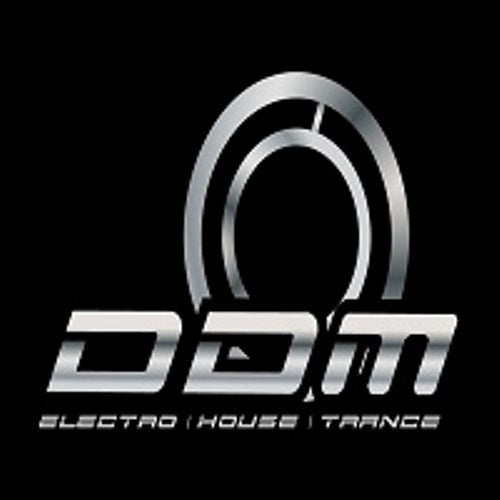 General Inquires: info@dennisdaimusic.com
Bookings: booking@dennisdaimusic.com

DDM is an American electronic dance music project created at the beginning of 2012 in San Diego, CA. The front man is the DJ, Dennis Dai a.k.a DDM (Dennis Dai Music).

DDM was formed when Dennis took an interest to electronic music after being inspired by works of headliner DJs/Producers such as Tiesto, Armin van Buuren, Avicii, Dash Berlin, Swedish House Mafia, Kaskade, Alesso, Zedd, Hardwell, Nicky Romero, etc. Under the stagename, DDM, he began mixing and performing at local bars/clubs in San Diego. He currently has a weekly podcast titled "Classified," that can be found at @dennisdaimusic and is free for download. He is also the DJ/host of a college radio show called "Classified Radio" which is broadcasted live from the KSDT radio station located on the UC-San Diego campus. The show consists of local guest DJs playing the best and latest in EDM. The radio show is every Friday from 7pm-8pm and can be heard from the KSDT website: ksdt.ucsd.edu/

DDM's next project will be making orignal electronic music productions in the genres of Electro, House, Progressive, and Trance. Stay tuned for new releases.

DJ/Producer/Radio
Soundcloud: @DennisDaiMusic
Facebook: www.facebook.com/DennisDaiMusic
Twitter: www.twitter.com/DennisDaiMusic
Read More
DDM
General Inquires:
info@dennisdaimusic.com
Bookings:
booking@dennisdaimusic.com
DDM is an American electronic dance music project created at the beginning of 2012 in San Diego, CA. The front man is the DJ, Dennis Dai a.k.a DDM (Dennis Dai Music).
DDM was formed when Dennis took an interest to electronic music after being inspired by works of headliner DJs/Producers such as Tiesto, Armin van Buuren, Avicii, Dash Berlin, Swedish House Mafia, Kaskade, Alesso, Zedd, Hardwell, Nicky Romero, etc. Under the stagename, DDM, he began mixing and performing at local bars/clubs in San Diego. He currently has a weekly podcast titled "Classified," that can be found at @dennisdaimusic and is free for download. He is also the DJ/host of a college radio show called "Classified Radio" which is broadcasted live from the KSDT radio station located on the UC-San Diego campus. The show consists of local guest DJs playing the best and latest in EDM. The radio show is every Friday from 7pm-8pm and can be heard from the KSDT website:
ksdt.ucsd.edu/
DDM's next project will be making orignal electronic music productions in the genres of Electro, House, Progressive, and Trance. Stay tuned for new releases.
DJ/Producer/Radio
Soundcloud: @DennisDaiMusic
Facebook:
www.facebook.com/DennisDaiMusic
Twitter:
www.twitter.com/DennisDaiMusic