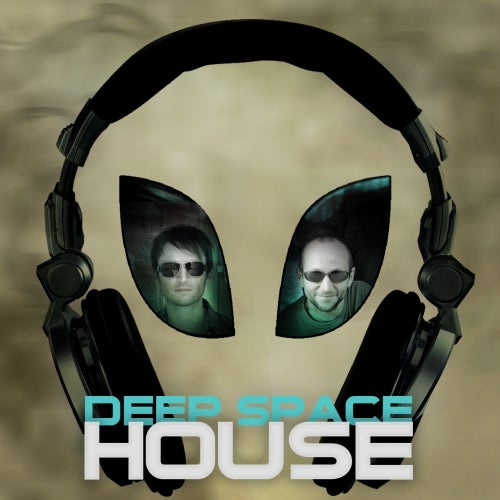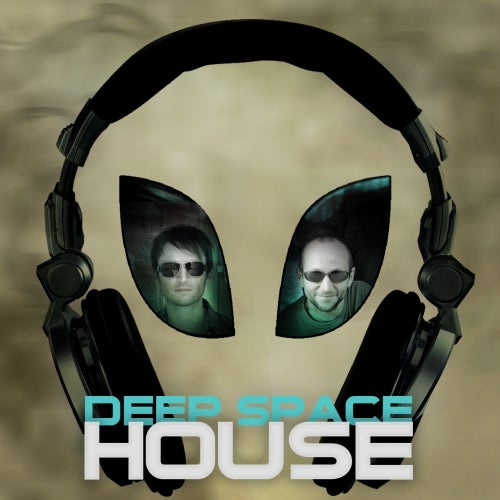 If you like heartfelt melodies, atmospheric soundscapes, and energizing Deep House beats, then this is for you.

Welcome to the Deep Space House mix show!

What happens when two old school trance DJ's take a shot at the deeper end of house music? Take atmospheric sounds, add a pinch of deep tech flavor, mix in some butt shaking hooks, round up with lounging grooves, and smother deeply in harmonic mixes and the result is a signature Deep Space House set. Enjoy the best of deeper tracks from today, tomorrow and the classics.

FM and Internet Radio Stations:

EVERY THURSDAY

Ibiza Live Radio
www.ibizaliveradio.com
3:00 PM EST | 21:00 GMT+2

EVERY FRIDAY

YouTube (All Shows Available On Demand)
www.youtube.com/deepspacehouse

Digitally Imported
www.di.fm/deeptech
1:00 PM EST | 19:00 GMT+2

Budgie Collective
www.budgiecollective.com
1:00 PM EST | 19:00 GMT+2

EVERY SATURDAY

93.2 Divina FM, Amalfi Coast, Italy
www.divinafm.it
5:30 PM | 23:30 GMT+2

EVERY SUNDAY

West Radio
www.westradio.gr
11:00 AM EST | 17:00 GMT+2

Deep House Parade
www.deephouseparade.com
1:00 PM EST | 19:00 UTC/GMT+1

EVERY TUESDAY

Deepinradio
www.deepinradio.com
6:00 PM EST | 00:00 GMT+2

Deep Space House is a collaboration project of:

Matt van Ax [ dj.beatport.com/mattvanax ] - Berlin, Germany
Mark Space [ dj.beatport.com/markspace ] - Hanover, Germany
Read More
Deep Space House
If you like heartfelt melodies, atmospheric soundscapes, and energizing Deep House beats, then this is for you.
Welcome to the Deep Space House mix show!
What happens when two old school trance DJ's take a shot at the deeper end of house music? Take atmospheric sounds, add a pinch of deep tech flavor, mix in some butt shaking hooks, round up with lounging grooves, and smother deeply in harmonic mixes and the result is a signature Deep Space House set. Enjoy the best of deeper tracks from today, tomorrow and the classics.
FM and Internet Radio Stations:
EVERY THURSDAY
Ibiza Live Radio
www.ibizaliveradio.com
3:00 PM EST | 21:00 GMT+2
EVERY FRIDAY
YouTube (All Shows Available On Demand)
www.youtube.com/deepspacehouse
Digitally Imported
www.di.fm/deeptech
1:00 PM EST | 19:00 GMT+2
Budgie Collective
www.budgiecollective.com
1:00 PM EST | 19:00 GMT+2
EVERY SATURDAY
93.2 Divina FM, Amalfi Coast, Italy
www.divinafm.it
5:30 PM | 23:30 GMT+2
EVERY SUNDAY
West Radio
www.westradio.gr
11:00 AM EST | 17:00 GMT+2
Deep House Parade
www.deephouseparade.com
1:00 PM EST | 19:00 UTC/GMT+1
EVERY TUESDAY
Deepinradio
www.deepinradio.com
6:00 PM EST | 00:00 GMT+2
Deep Space House is a collaboration project of:
Matt van Ax [
dj.beatport.com/mattvanax
] - Berlin, Germany
Mark Space [
dj.beatport.com/markspace
] - Hanover, Germany