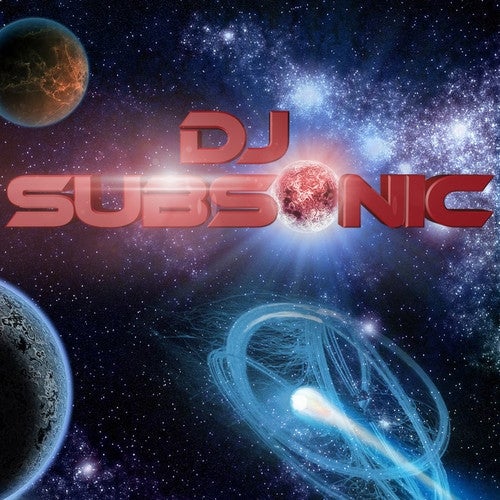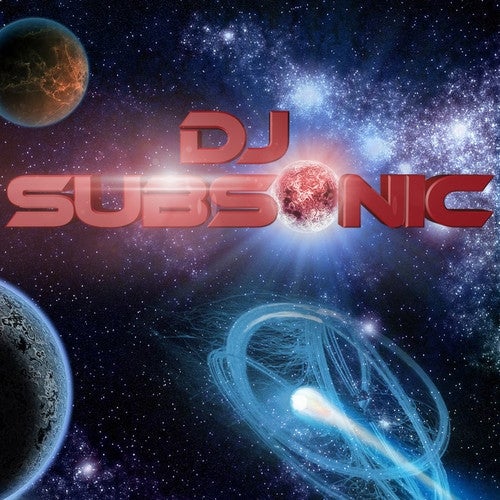 Benji Schilder is a 14 year old Dutch house, Moombahton, Trap, Progressive house Producer & DJ from the Netherlands!

When he was seven years old he started playing music on the guitar. He started playing around with Fruity Loops and after hours of practicing he made his first track 'Go Go'

Benji has always loved the music industry. He wanted to make music and especially dance music!

▬▬▬▬▬▬▬▬▬▬▬▬▬▬▬▬▬▬▬▬

CONTACT ♫♪

Website: www.djsubsonic.nl

Bookings: Boekingen@djsubsonic.nl

Info: Info@djsubsonic.nl

▬▬▬▬▬▬▬▬▬▬▬▬▬▬▬▬▬▬▬▬
Read More
Benji Schilder
Benji Schilder is a 14 year old Dutch house, Moombahton, Trap, Progressive house Producer & DJ from the Netherlands!
When he was seven years old he started playing music on the guitar. He started playing around with Fruity Loops and after hours of practicing he made his first track 'Go Go'
Benji has always loved the music industry. He wanted to make music and especially dance music!
▬▬▬▬▬▬▬▬▬▬▬▬▬▬▬▬▬▬▬▬
CONTACT ♫♪
Website:
www.djsubsonic.nl
Bookings:
Boekingen@djsubsonic.nl
Info:
Info@djsubsonic.nl
▬▬▬▬▬▬▬▬▬▬▬▬▬▬▬▬▬▬▬▬