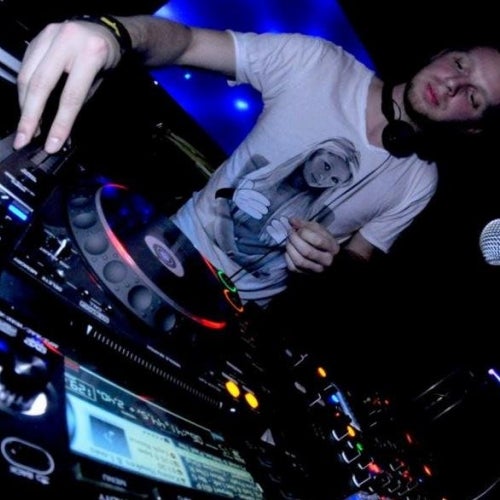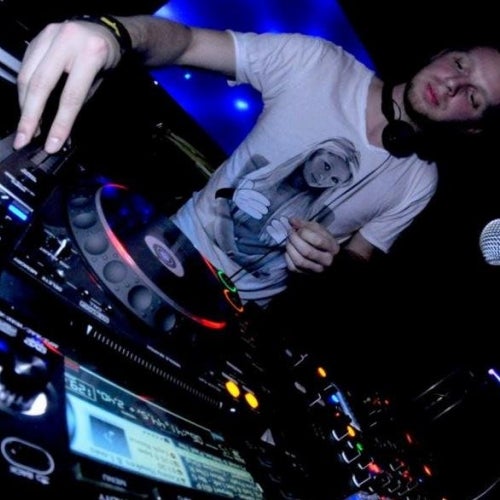 28 years old, David Carter discovered electronic music in the 90's.
 He started to mix at 16 years and played in private parties. 
After several years of experience, he started to mix in nightclubs and took residence in the north of France, then in Paris area.
 In 2010, he won the national contest of Dj, he became resident for very famous magazine "Only For DJ" and updated each month a new mix House. 
Since, he had the opportunity to play in various clubs in France and Belgium as the Queen (Fr - Paris), Kes-West (Fr), Zoo (Be) or the Wax Club (Be - Brussels ) ...
 In 2011, he launched his podcast, "Back & Forth", which allows him to share his musical universe.
 Today, he is a resident of Kocoon every Friday (Fr), "The place to be" at Amiens, and is working on production projects.


Infos & Booking :
davidcarter.booking@gmail.com
Read More
David Carter
28 years old, David Carter discovered electronic music in the 90's.
 He started to mix at 16 years and played in private parties. 
After several years of experience, he started to mix in nightclubs and took residence in the north of France, then in Paris area.
 In 2010, he won the national contest of Dj, he became resident for very famous magazine "Only For DJ" and updated each month a new mix House. 
Since, he had the opportunity to play in various clubs in France and Belgium as the Queen (Fr - Paris), Kes-West (Fr), Zoo (Be) or the Wax Club (Be - Brussels ) ...
 In 2011, he launched his podcast, "Back & Forth", which allows him to share his musical universe.
 Today, he is a resident of Kocoon every Friday (Fr), "The place to be" at Amiens, and is working on production projects.

Infos & Booking :
davidcarter.booking@gmail.com