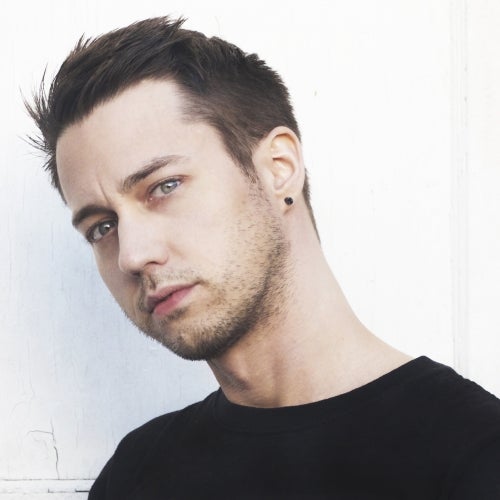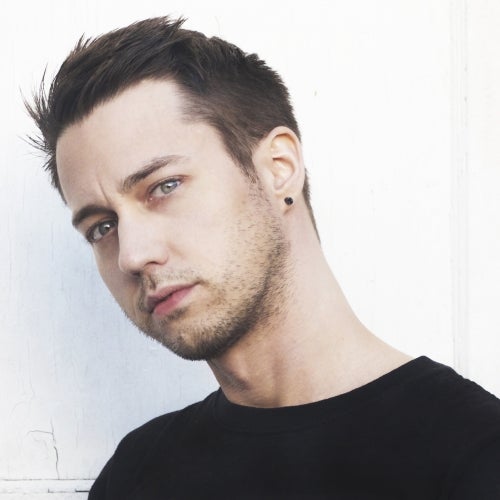 Colin C. - Visitor Seven - Slighter - The Pushers - MICC (w/ Miami Ice)

Colin Cameron Allrich has been an underground player in the EDM scene for almost a decade now. His productions have spanned multiple genres from Breaks to Progressive to Techno with over 50 production credits on labels worldwide. Support for his works have come in from many high profile DJs, from Hernan Catteneo, Nick Warren, Richie Hawtin and most recently Martin Gore (of Depeche Mode) who's picked Colin's VISITOR SEVEN project as his No. 1 tune for his March (2012) Beatport chart.

Colin is an artist who doesn't get stuck in the world of genre-ization, and effortlessly flows between different styles and cutting edge production techniques that has seen his work make it to the big and small screen from Lionsgate Films to FOX's Bones.

Follow Colin on Twitter: http://twitter.com/slighter
Read More
Colin C.
Colin C. - Visitor Seven - Slighter - The Pushers - MICC (w/ Miami Ice)
Colin Cameron Allrich has been an underground player in the EDM scene for almost a decade now. His productions have spanned multiple genres from Breaks to Progressive to Techno with over 50 production credits on labels worldwide. Support for his works have come in from many high profile DJs, from Hernan Catteneo, Nick Warren, Richie Hawtin and most recently Martin Gore (of Depeche Mode) who's picked Colin's VISITOR SEVEN project as his No. 1 tune for his March (2012) Beatport chart.
Colin is an artist who doesn't get stuck in the world of genre-ization, and effortlessly flows between different styles and cutting edge production techniques that has seen his work make it to the big and small screen from Lionsgate Films to FOX's Bones.
Follow Colin on Twitter:
http://twitter.com/slighter