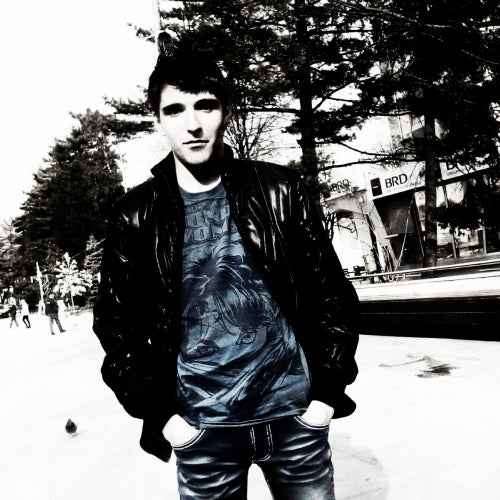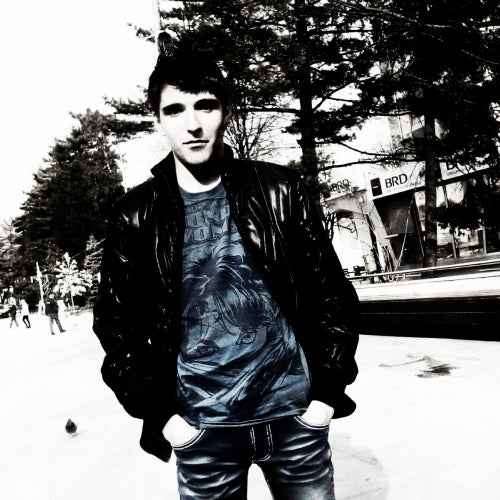 Chriss G his real name Barleanu George Cristian was born on 21 september , 1993 in Pitesti , Romania .
First contact with electronic music was at the age of 12 when he started to listen artists like Fedde Le Grand , Benny Bennasi .
One year later he was invited at a private party where he discovered the next genres of music Tech House , Minimal after that he spent some good time to listen next genres of music and he started to mixing his favorite genres on software like Virtual DJ or Traktor .
In summer of 2010 he has purchase his first mixer , a behringer ddm 4000 .
The passion for electronic music became bigger and the beggining of 2012 was his entrance in electronic music .
As a dj he likes Deep House , Tech House , Minimal , Techno but is focused on Tech House genre.
He had sets at : Ibiza Global Radio , HitStation.fm , AfterNight , Platinum Radio Bulgaria , Activ FM.


For sending promos use
chrissstiang@gmail.com
Read More
Chriss G
Chriss G his real name Barleanu George Cristian was born on 21 september , 1993 in Pitesti , Romania .
First contact with electronic music was at the age of 12 when he started to listen artists like Fedde Le Grand , Benny Bennasi .
One year later he was invited at a private party where he discovered the next genres of music Tech House , Minimal after that he spent some good time to listen next genres of music and he started to mixing his favorite genres on software like Virtual DJ or Traktor .
In summer of 2010 he has purchase his first mixer , a behringer ddm 4000 .
The passion for electronic music became bigger and the beggining of 2012 was his entrance in electronic music .
As a dj he likes Deep House , Tech House , Minimal , Techno but is focused on Tech House genre.
He had sets at : Ibiza Global Radio ,
HitStation.fm
, AfterNight , Platinum Radio Bulgaria , Activ FM.
For sending promos use
chrissstiang@gmail.com