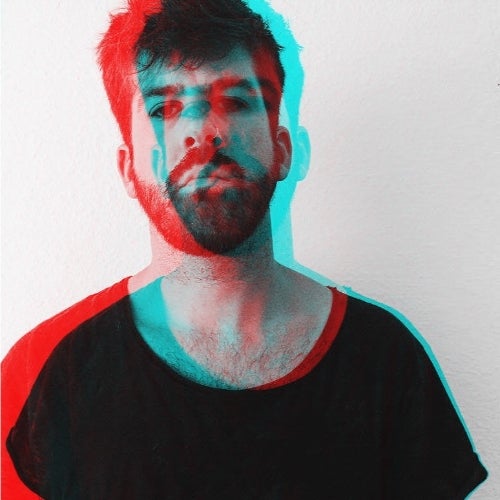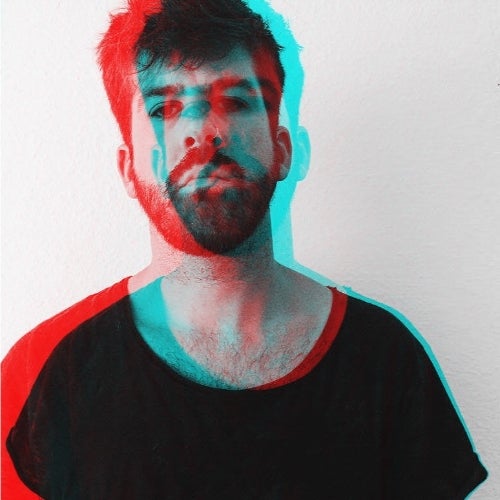 Soundcloud: www.soundcloud.com/cajetanusmusic
Facebook: www.facebook.com/cajetanusmusic

Kai Gerhard is "Cajetanus"!
When he began to play keyboard at the age of 8, you could already feel his passion for the music! Concerts in front of a small crowd were already at a young age his everyday life.
Cajetanus gained his love of electronic music with 14 years by various radio shows and artists.
Soon he started to produce music in his own home.

First releases appeared on the techno labels "Herzschlag Recordings" and "Freitag Limited".
Slowly a change came in his style, later releases were now more deeply and housy! This style he express and always developed his sound.

With the "Bad or Beautiful EP" on the London based label "Kinetic Groove", he managed a very good release with consistently very good feedback and support from big names like Gabriel Ananda, Luciano, M.A.N.D.Y., Richie Hawtin, Paco Osuna and many more!
We can looking forward to more groovy Deep House!

As DJ Cajetanus plays regularly in regional clubs, such as for example Plan B Nachtloft (Siegen).

Remix and gig inquiries please direct to: cajetanus@email.de
Read More
Cajetanus
Soundcloud:
www.soundcloud.com/cajetanusmusic
Facebook:
www.facebook.com/cajetanusmusic
Kai Gerhard is "Cajetanus"!
When he began to play keyboard at the age of 8, you could already feel his passion for the music! Concerts in front of a small crowd were already at a young age his everyday life.
Cajetanus gained his love of electronic music with 14 years by various radio shows and artists.
Soon he started to produce music in his own home.
First releases appeared on the techno labels "Herzschlag Recordings" and "Freitag Limited".
Slowly a change came in his style, later releases were now more deeply and housy! This style he express and always developed his sound.
With the "Bad or Beautiful EP" on the London based label "Kinetic Groove", he managed a very good release with consistently very good feedback and support from big names like Gabriel Ananda, Luciano, M.A.N.D.Y., Richie Hawtin, Paco Osuna and many more!
We can looking forward to more groovy Deep House!
As DJ Cajetanus plays regularly in regional clubs, such as for example Plan B Nachtloft (Siegen).
Remix and gig inquiries please direct to:
cajetanus@email.de