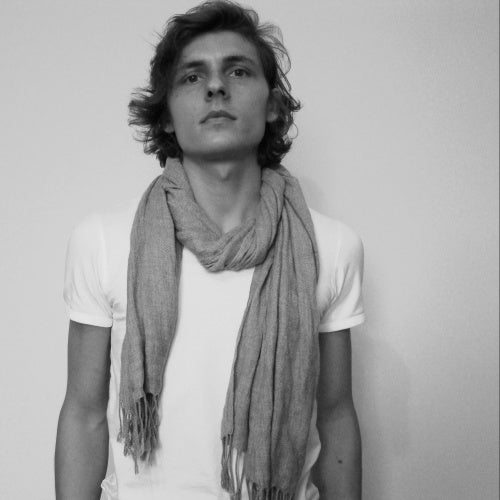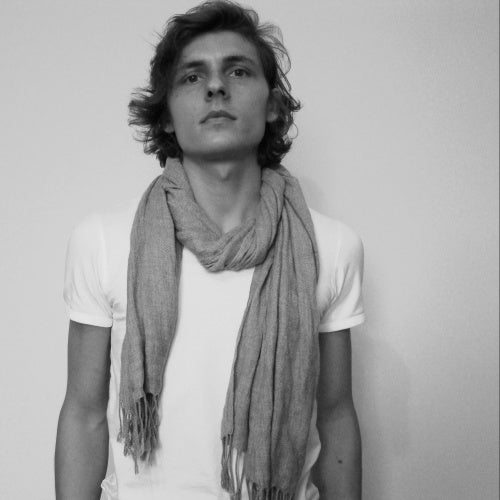 Boho (Also Known As: Przemysław Wójcik or Przemek for non-Polish speakers – born June, 1986 in Poland - minimal/techno producer and DJ.

Ever since he can remember music has played leading role in his life. Being nine years old , Boho decided that one day he will become a guitarist. The next several years he spent devoting all his spare time to learn how to play, often spending the whole afternoons practicing his guitar skills. Then at the age of fifteen started realizing his childhood dreams and along with three friends created a rock band, which they named "Strip Tease". Despite the fact that at that time he mostly listened to rock and metal, he wasn't limited only to those type of music. His musical horizons were always very broad.

It seems ironic that as a teenager he had been avoiding electronic music, thinking it was not very intelligent and too commercial, as it was generally available in media. However, through all these years, his musical taste evolved significantly, Boho began searching for new sounds, which allowed him to get to the electronic music, which he is completely in love with at the moment.

His passion for the electronic music had beginning when he was twenty-one, living in Cracow at the time, he got completely hypnotized by listening to a minimal sets played by one of the local radio stations. While listening to one he picked up a phone and called his mates in order that they all must go and experience the most immediate electronic music event. When after some time they attended one of the open air festivals, he felt that he was falling in love with that music, those people and this specific culture.

Since then there was no return to anything else. He is now completely hooked on low bassline frequencies and, hypnotic, intelligent, minimalistic sounds which you can experience by listening to his productions.

As 'Boho' the musician knows how to take us to the deep and dark atmosphere of minimal techno. He is also able to show us the light and soft side of electronic sounds by being 'Przemek'. This ability gives his music an unique flavors.

Contact data:
boho.contact@o2.pl
www.soundcloud.com/boho

Read More
Boho
Boho (Also Known As: Przemysław Wójcik or Przemek for non-Polish speakers – born June, 1986 in Poland - minimal/techno producer and DJ.
Ever since he can remember music has played leading role in his life. Being nine years old , Boho decided that one day he will become a guitarist. The next several years he spent devoting all his spare time to learn how to play, often spending the whole afternoons practicing his guitar skills. Then at the age of fifteen started realizing his childhood dreams and along with three friends created a rock band, which they named "Strip Tease". Despite the fact that at that time he mostly listened to rock and metal, he wasn't limited only to those type of music. His musical horizons were always very broad.
It seems ironic that as a teenager he had been avoiding electronic music, thinking it was not very intelligent and too commercial, as it was generally available in media. However, through all these years, his musical taste evolved significantly, Boho began searching for new sounds, which allowed him to get to the electronic music, which he is completely in love with at the moment.
His passion for the electronic music had beginning when he was twenty-one, living in Cracow at the time, he got completely hypnotized by listening to a minimal sets played by one of the local radio stations. While listening to one he picked up a phone and called his mates in order that they all must go and experience the most immediate electronic music event. When after some time they attended one of the open air festivals, he felt that he was falling in love with that music, those people and this specific culture.
Since then there was no return to anything else. He is now completely hooked on low bassline frequencies and, hypnotic, intelligent, minimalistic sounds which you can experience by listening to his productions.
As 'Boho' the musician knows how to take us to the deep and dark atmosphere of minimal techno. He is also able to show us the light and soft side of electronic sounds by being 'Przemek'. This ability gives his music an unique flavors.
Contact data:
boho.contact@o2.pl
www.soundcloud.com/boho