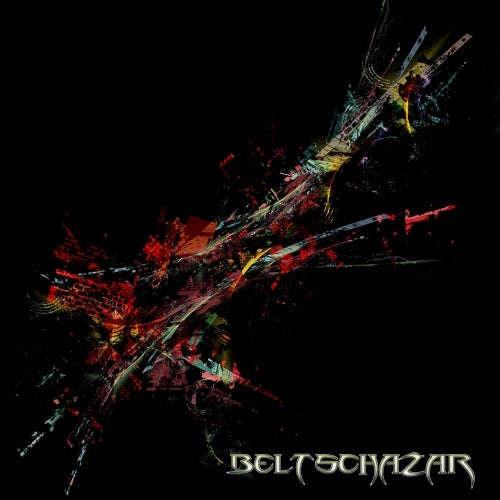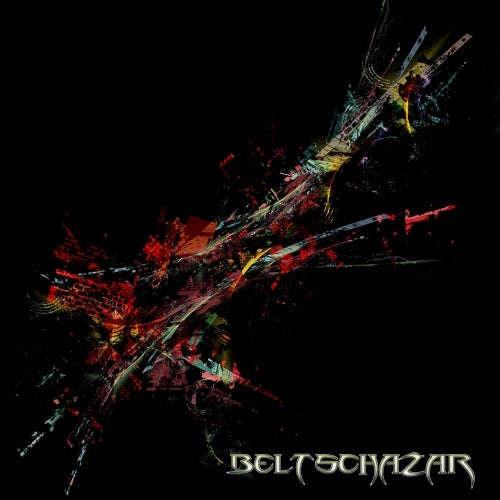 23 year old DJ from Munich, Germany, looking for a label and support!
Influenced by: Tiesto, Markus Schulz, Ferry Corsten, Leon Bolier, Orjan Nilsen, Marco V and the Swedish House Mafia

Mixer: Allen & Heath XONE 4D
Software: Traktor Scratch Pro 2
Mastering: t.c. electronic Finalizer 96k

I am producing with Cubase Studio 6.5. Instruments are my Access Virus TI Keyboard, Sylenth 1, Trilian and Battery 3.
Effects with Camelphat and Artsacoustics Reverb.
I'm working on my own tracks since 2009, DJing since 2007.
Check out my sets on: http://www.play.fm/artist/beltschazar
Read More
Beltschazar
23 year old DJ from Munich, Germany, looking for a label and support!
Influenced by: Tiesto, Markus Schulz, Ferry Corsten, Leon Bolier, Orjan Nilsen, Marco V and the Swedish House Mafia
Mixer: Allen & Heath XONE 4D
Software: Traktor Scratch Pro 2
Mastering: t.c. electronic Finalizer 96k
I am producing with Cubase Studio 6.5. Instruments are my Access Virus TI Keyboard, Sylenth 1, Trilian and Battery 3.
Effects with Camelphat and Artsacoustics Reverb.
I'm working on my own tracks since 2009, DJing since 2007.
Check out my sets on:
http://www.play.fm/artist/beltschazar