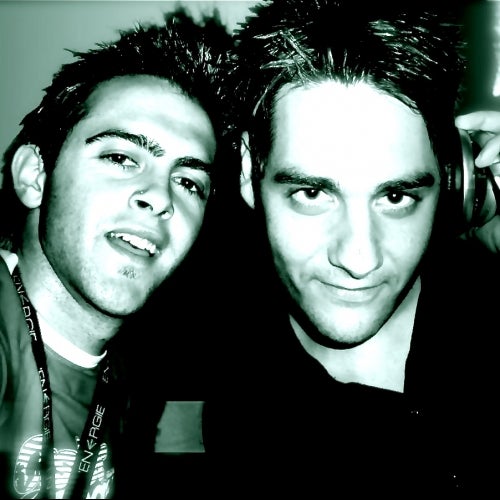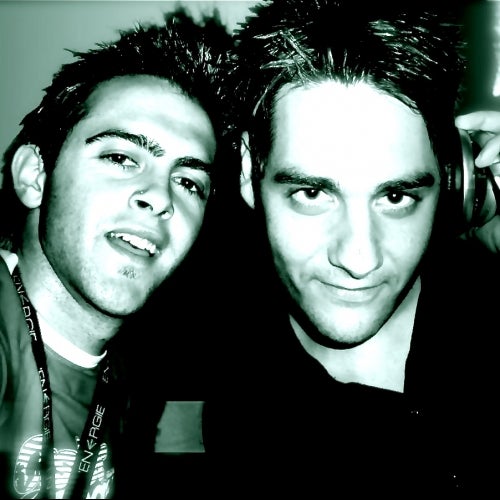 Based in Greece, BeeKay Deep was born in the summer of 2008 where the two soulmates and friends for many years Costantino Bozi and Dennis Kaski united their love for house music, particularly deep house.

As DJ's collecting and mixing records was always their first priority, playing sets at premiere clubs on Zakynthos Island, Athens and abroad. Music Technology studies saw them step into production. Digesting many musical genrés over the years as DJ's, they found their love for house always stronger, always deeper.

Producing music and writing lyrics are the steps they are following for the present and even more for the future..

http://soundcloud.com/beekaydeep
http://www.residentadvisor.net/profile/beekaydeep
https://www.facebook.com/beekaydeep
Read More
BeeKay Deep
Based in Greece, BeeKay Deep was born in the summer of 2008 where the two soulmates and friends for many years Costantino Bozi and Dennis Kaski united their love for house music, particularly deep house.
As DJ's collecting and mixing records was always their first priority, playing sets at premiere clubs on Zakynthos Island, Athens and abroad. Music Technology studies saw them step into production. Digesting many musical genrés over the years as DJ's, they found their love for house always stronger, always deeper.
Producing music and writing lyrics are the steps they are following for the present and even more for the future..
http://soundcloud.com/beekaydeep
http://www.residentadvisor.net/profile/beekaydeep
https://www.facebook.com/beekaydeep