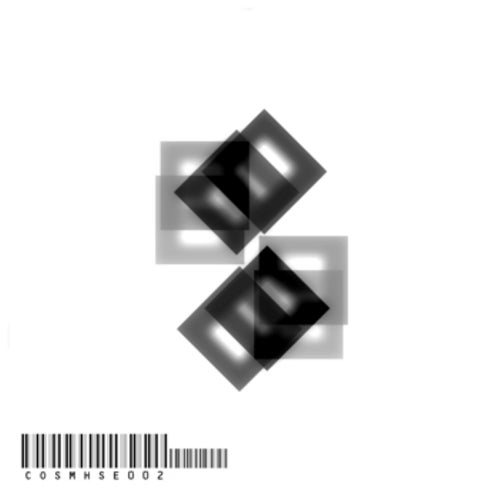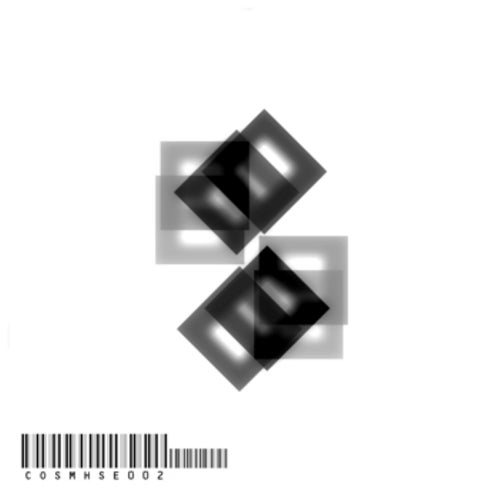 Producing under the alias of Basic A. , Zac Campbell carved out a niche in deep dubstep over the past 4 years with releases alongside Dub Police legends L-Wiz and D1 on Reboot Records, a solo EP on Phantom Hertz which held strong in digital charts, a successful compilation LP on Fentplates which is still benefitng from CD sales , and participation on countless compilations and netlabel releases. All the while, honing his skills on the decks, DJing a successful 2 hour weekly radio show on RWD.fm, and featuring guest mixes on Sub.fm, Filth.fm, and Dusbtep.fm,

Basic A. - Serenity/Cavedweller - Phantom Hertz - PHZLV005

"Kaechon" Featured on Reboot Records Pakistan Relief EP - RELIEF001

"Lifes Regrets" Featured on Fentplates Evolution V. 1 (SOLD OUT)

Operator in charge at Cosmology, featuring or forthcoming music by A.O.G.I., Basic A., Deadly Habit, JFK, Legend4ry, NNNY, Stealth Elf, Triggy, Whyrez, and more...

Cosmology - Phantom Hertz - Reboot Records - Fentplate
Read More
Basic A.
Producing under the alias of Basic A. , Zac Campbell carved out a niche in deep dubstep over the past 4 years with releases alongside Dub Police legends L-Wiz and D1 on Reboot Records, a solo EP on Phantom Hertz which held strong in digital charts, a successful compilation LP on Fentplates which is still benefitng from CD sales , and participation on countless compilations and netlabel releases. All the while, honing his skills on the decks, DJing a successful 2 hour weekly radio show on
RWD.fm
, and featuring guest mixes on
Sub.fm
,
Filth.fm
, and
Dusbtep.fm
,
Basic A. - Serenity/Cavedweller - Phantom Hertz - PHZLV005
"Kaechon" Featured on Reboot Records Pakistan Relief EP - RELIEF001
"Lifes Regrets" Featured on Fentplates Evolution V. 1 (SOLD OUT)
Operator in charge at Cosmology, featuring or forthcoming music by A.O.G.I., Basic A., Deadly Habit, JFK, Legend4ry, NNNY, Stealth Elf, Triggy, Whyrez, and more...
Cosmology - Phantom Hertz - Reboot Records - Fentplate