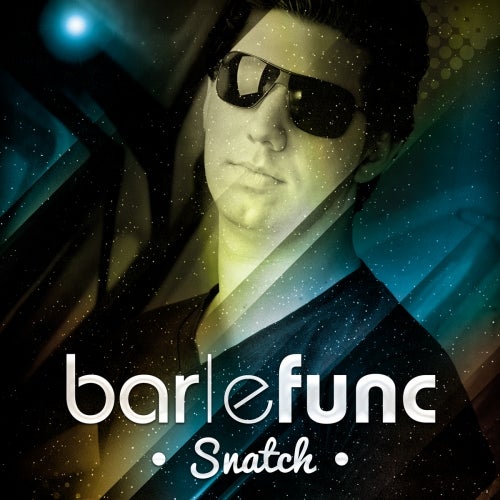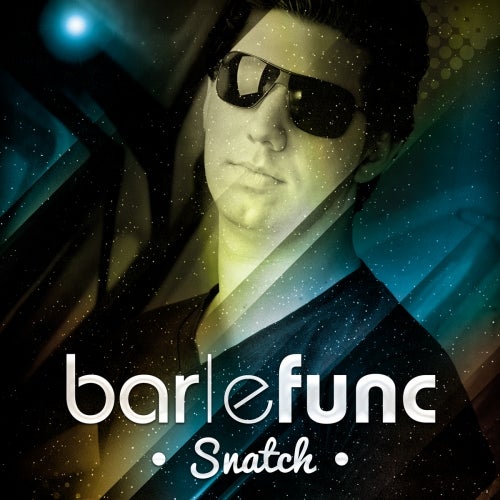 Born in 1988 in Haarlem, Bar le Func aka Kenan Onur, dj and producer started dj-ing at club Delirium, a local club in Haarlem, where he was a resident. After that he had several gigs in Hasta, Club Stalker and Storing.
He did a remix for Comport Records, which was his first release, followed up by a second release of his own tracks: 'Snatch' and 'Get Back' on his own label called 'Rhythm Section'.
6 years ago he started to learn producing, and spent studio time together with friends: Arno van Varsseveld aka A-tronic ½ of the Soundbalance duo and Michel Verzijlberg aka San Miguello where he also shares his passion for music with.
Nowadays Bar le Func is busy finishing up his projects that varies from summer/melodic house to tech-house. He gets inspired by his friends who are all listening to different styles of music.
His music can be listened at his Soundcloud/Myspace page.
Soundcloud.com/barlefunc
Myspace.com/barlefunc
Facebook.com/barlefunc

Read More
Bar le Func
Born in 1988 in Haarlem, Bar le Func aka Kenan Onur, dj and producer started dj-ing at club Delirium, a local club in Haarlem, where he was a resident. After that he had several gigs in Hasta, Club Stalker and Storing.
He did a remix for Comport Records, which was his first release, followed up by a second release of his own tracks: 'Snatch' and 'Get Back' on his own label called 'Rhythm Section'.
6 years ago he started to learn producing, and spent studio time together with friends: Arno van Varsseveld aka A-tronic ½ of the Soundbalance duo and Michel Verzijlberg aka San Miguello where he also shares his passion for music with.
Nowadays Bar le Func is busy finishing up his projects that varies from summer/melodic house to tech-house. He gets inspired by his friends who are all listening to different styles of music.
His music can be listened at his Soundcloud/Myspace page.
Soundcloud.com/barlefunc
Myspace.com/barlefunc
Facebook.com/barlefunc

Report Profile