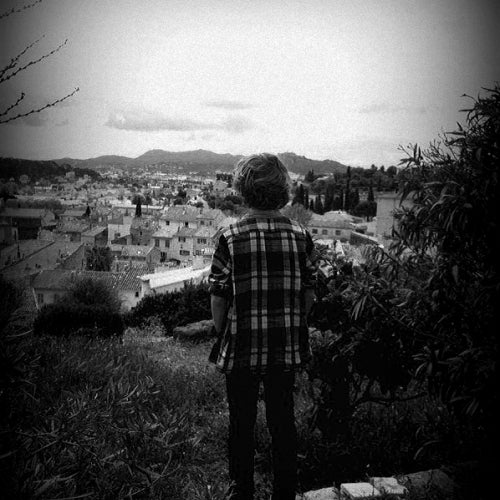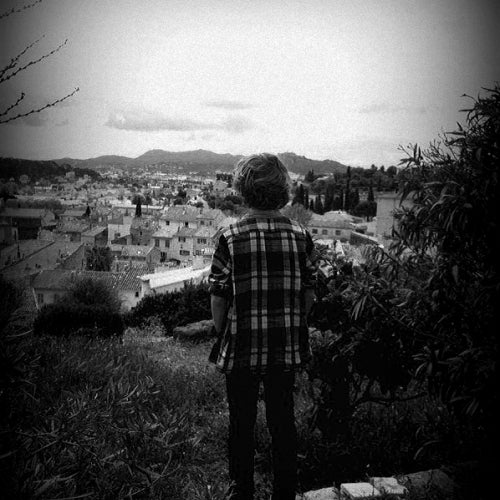 Matveï Naïditch was born on 12th of october in 1998.
At the age of 4, Matveï began playing piano and he improvise a lot.
When Matveï was 11, he discovered GarageBand, and started play with samples.
But after, he decided to pass to the next level. His father bought him his first synth. From this moment, he produced some tracks with GarageBand, but he was soon bored of this software. He wanted a program for producing music more professional, with more possibilities. His father told him about Logic Pro, Matveï immediately loved it. He is still using Logic Pro these days.
Matveï has never accepted than childrens can't do the same things than adults. This is one of the reasons why Matveï started compose electronic music.
Matvei tries to compose in a lot of musical styles, from Rap to Dubstep to Classical music.
Since he has started, his skills and his music has improved a lot. Today he is 14 and he is developing his personnal style (Work on remixes, tracks...).

SUBSCRIBE TO SUPPORT THIS YOUNG DJ/PRODUCER :D !

Email : matvei.na@gmail.com
Read More
Matveï
Matveï Naïditch was born on 12th of october in 1998.
At the age of 4, Matveï began playing piano and he improvise a lot.
When Matveï was 11, he discovered GarageBand, and started play with samples.
But after, he decided to pass to the next level. His father bought him his first synth. From this moment, he produced some tracks with GarageBand, but he was soon bored of this software. He wanted a program for producing music more professional, with more possibilities. His father told him about Logic Pro, Matveï immediately loved it. He is still using Logic Pro these days.
Matveï has never accepted than childrens can't do the same things than adults. This is one of the reasons why Matveï started compose electronic music.
Matvei tries to compose in a lot of musical styles, from Rap to Dubstep to Classical music.
Since he has started, his skills and his music has improved a lot. Today he is 14 and he is developing his personnal style (Work on remixes, tracks...).
SUBSCRIBE TO SUPPORT THIS YOUNG DJ/PRODUCER :D !
Email :
matvei.na@gmail.com