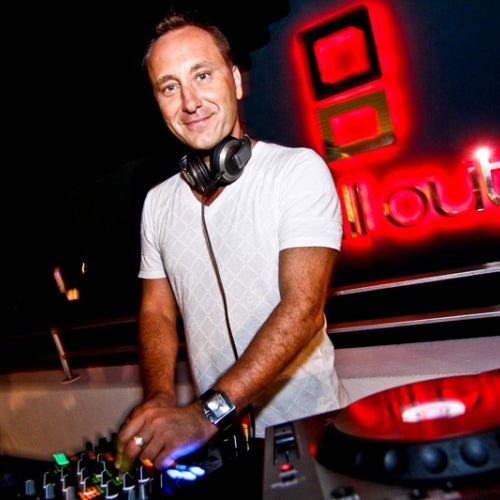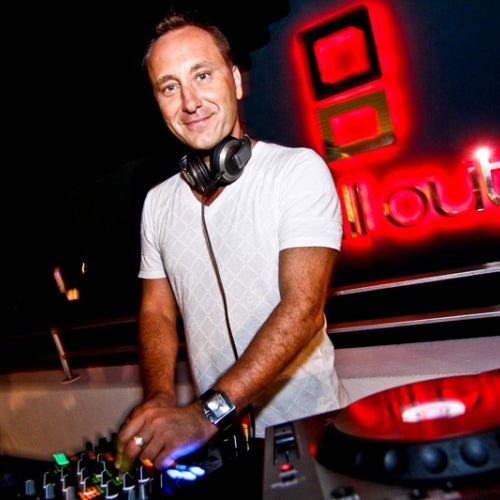 BRUNO FROM IBIZA is an integral part of Ibiza's musical heritage.
He released more than 20 compilations, most of them for CAFÉ DEL MAR selling millions of copies.
His residencies list some of the famous institutions on the island including CAFÉ DEL MAR, SPACE, BLUE MARLIN and ATZARO.

Nowadays, BRUNO is playing at the coolest venues in IBIZA such as BEACHOUSE, AMANTE and HEART.
During the winter season, he is touring around the world to play in clubs, exclusive hotels, trendy restaurants, beach clubs or private parties.

www.brunofromibiza.com
www.facebook.com/BRUNO-FROM-IBIZA-81910727849
Read More
BRUNO FROM IBIZA
BRUNO FROM IBIZA is an integral part of Ibiza's musical heritage.
He released more than 20 compilations, most of them for CAFÉ DEL MAR selling millions of copies.
His residencies list some of the famous institutions on the island including CAFÉ DEL MAR, SPACE, BLUE MARLIN and ATZARO.
Nowadays, BRUNO is playing at the coolest venues in IBIZA such as BEACHOUSE, AMANTE and HEART.
During the winter season, he is touring around the world to play in clubs, exclusive hotels, trendy restaurants, beach clubs or private parties.
www.brunofromibiza.com
www.facebook.com/BRUNO-FROM-IBIZA-81910727849