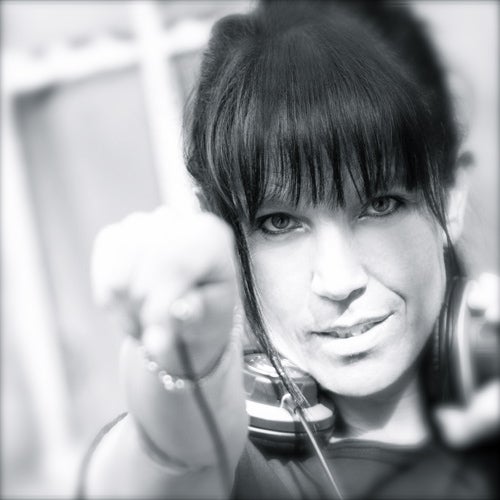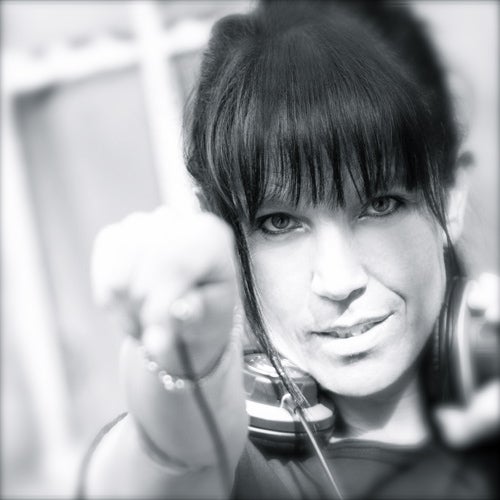 ANGELIE is a dj-producer and one of the most popular female dj in
Italy. Her dj career spans over more than 20 years and she has been
very influential in the house music scene since the 90s.
Angelie currently plays as a guest dj in many trendy clubs in Italy
and popular international dance music festivals.
She plays a broad range of styles, including deep and tech-house
combining the use of vynil records with state of the art sound technology.
You can listen to her dj sets all over the world on FM radio
syndication R.I.N and occasionally on M20 in Italy.
Over the years Angelie has been in charge of the music selection for
Carlsberg, Campari, Red Bull and a few design and fashion companies in respect of their advertising campaigns and events.
As a producer she is best known for 'Imagination Now' (Plug-in
Records, London) which has reached popular dj charts in Europe and the turntables of top djs like Deep Dish, Joe T Vannelli, DJ Ralf and
Ricky Montanari. The album includes a remix by Dino Angioletti (PastaBoys) and Andreino (MAS Collective).
In 2011 her compilation Essential House Volume 2 (Urbanlife) has been No.1 of Discopiù's (a major Italian house records store) Top 50 dj chart for more than one month. The records includes both her live
performance and some studio tracks.

www.angeliedj.com
booking@angeliedj.com
info@angeliedj.com

Read More
Angelie DJ
ANGELIE is a dj-producer and one of the most popular female dj in
Italy. Her dj career spans over more than 20 years and she has been
very influential in the house music scene since the 90s.
Angelie currently plays as a guest dj in many trendy clubs in Italy
and popular international dance music festivals.
She plays a broad range of styles, including deep and tech-house
combining the use of vynil records with state of the art sound technology.
You can listen to her dj sets all over the world on FM radio
syndication R.I.N and occasionally on M20 in Italy.
Over the years Angelie has been in charge of the music selection for
Carlsberg, Campari, Red Bull and a few design and fashion companies in respect of their advertising campaigns and events.
As a producer she is best known for 'Imagination Now' (Plug-in
Records, London) which has reached popular dj charts in Europe and the turntables of top djs like Deep Dish, Joe T Vannelli, DJ Ralf and
Ricky Montanari. The album includes a remix by Dino Angioletti (PastaBoys) and Andreino (MAS Collective).
In 2011 her compilation Essential House Volume 2 (Urbanlife) has been No.1 of Discopiù's (a major Italian house records store) Top 50 dj chart for more than one month. The records includes both her live
performance and some studio tracks.
www.angeliedj.com
booking@angeliedj.com
info@angeliedj.com