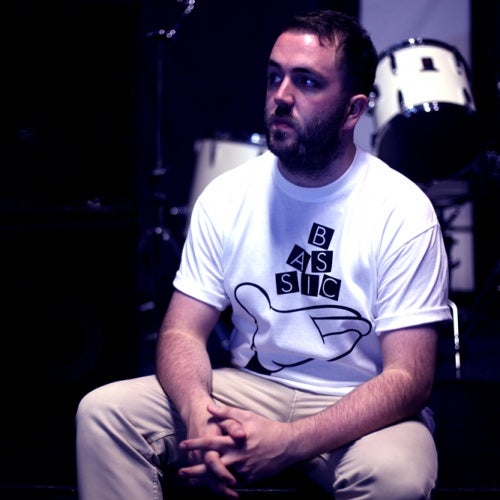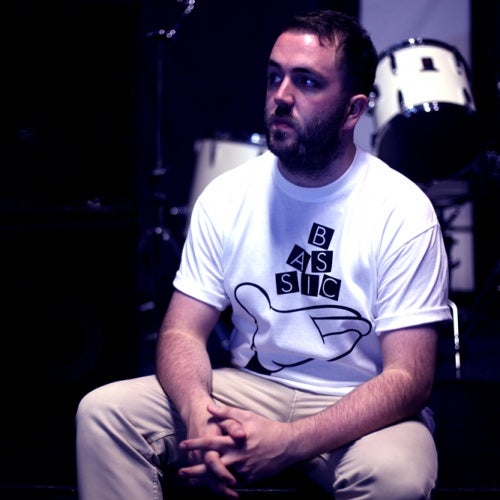 Starting at just the age of 14, Andrew was inspired into the world of house music through his brother's friend who had a very in-depth vinyl collection. Labels like Defected, Z Records and Southern Fried got the juices flowing, inspirational groove and upbeat flavours you can still expect to hear in many of his sets today.

Andrew's first residency came on his home soil Sunderland at local bar 'Substance' every Thursday, playing everything from nu-disco to funk and sometimes even the occasional urban jam. At only 17 years old this was the perfect gig to grow as a DJ and to develop his style.

Andrew swiftly found his feet and walked them in to DJ booths across the Northeast, mixing his sounds at Onyx (Middlesbrough), Bar No. 28 (Newcastle) and Lola's Bar (Sunderland) to name a few. His regular set at Lola's Bar transpired in to a three year residency where Andrew played alongside DJs such as Graeme Sahara (Pacha), Jason Bye & Andy Baxter (Café Mambo), Mark Jenkyns (Hot Creations) and Lauren Lo Sung (LoLife). Taking inspiration from deep, tech and bass fuelled tracks, Andrew developed and deepened his sets, moving with the times and transformations of house music.

In 2012 Andrew's talents ensured him a place as The UK finalist in the Mixmag, Burn Studios Residency Competition after successfully defeating over 1000 entries. Andrew was signed to Spin Start Artist Management in 2013 where he developed in to a brand, not only playing local clubs but also supporting Spin Start's organised events and nights. Andrew continues to up his game and will be producing some belters in 2014.

Booking Contact:
emily@spin-start.com
Read More
Andrew Atkinson
Starting at just the age of 14, Andrew was inspired into the world of house music through his brother's friend who had a very in-depth vinyl collection. Labels like Defected, Z Records and Southern Fried got the juices flowing, inspirational groove and upbeat flavours you can still expect to hear in many of his sets today.
Andrew's first residency came on his home soil Sunderland at local bar 'Substance' every Thursday, playing everything from nu-disco to funk and sometimes even the occasional urban jam. At only 17 years old this was the perfect gig to grow as a DJ and to develop his style.
Andrew swiftly found his feet and walked them in to DJ booths across the Northeast, mixing his sounds at Onyx (Middlesbrough), Bar No. 28 (Newcastle) and Lola's Bar (Sunderland) to name a few. His regular set at Lola's Bar transpired in to a three year residency where Andrew played alongside DJs such as Graeme Sahara (Pacha), Jason Bye & Andy Baxter (Café Mambo), Mark Jenkyns (Hot Creations) and Lauren Lo Sung (LoLife). Taking inspiration from deep, tech and bass fuelled tracks, Andrew developed and deepened his sets, moving with the times and transformations of house music.
In 2012 Andrew's talents ensured him a place as The UK finalist in the Mixmag, Burn Studios Residency Competition after successfully defeating over 1000 entries. Andrew was signed to Spin Start Artist Management in 2013 where he developed in to a brand, not only playing local clubs but also supporting Spin Start's organised events and nights. Andrew continues to up his game and will be producing some belters in 2014.
Booking Contact:
emily@spin-start.com