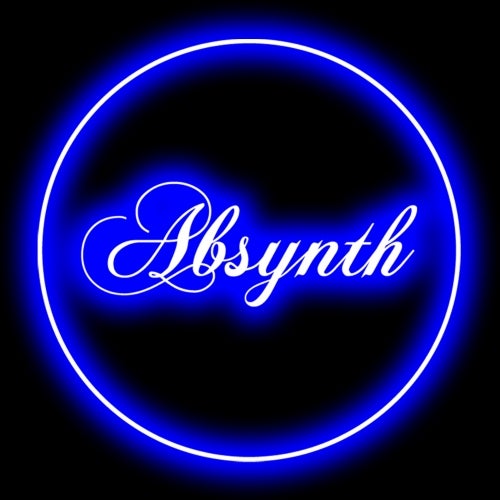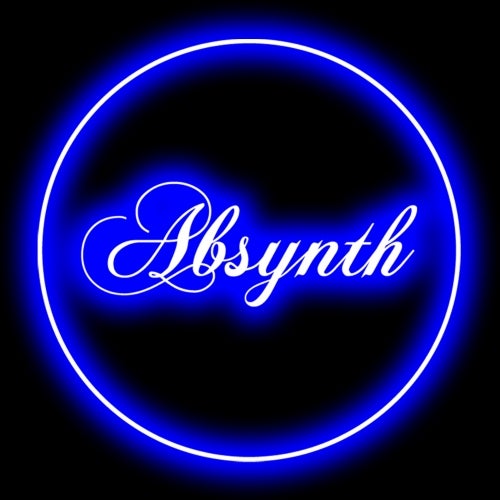 Male/ Female DJ, producer, singer, songwriter duo.

She: 20yo singer, songwriter, producer, DJ

He: songwriter, producer, radio host, DJ

Music is our passion.

After DJing in Chicago for a couple years, we decided to explore the world of music production to make more sounds of the music we love: House Music!

We aim to bring our sound to the rest of the world.

Original tracks coming Sep 2012 :)

Booking or other info:
absynth.official@gmail.com
Read More
Absynth
Male/ Female DJ, producer, singer, songwriter duo.
She: 20yo singer, songwriter, producer, DJ
He: songwriter, producer, radio host, DJ
Music is our passion.
After DJing in Chicago for a couple years, we decided to explore the world of music production to make more sounds of the music we love: House Music!
We aim to bring our sound to the rest of the world.
Original tracks coming Sep 2012 :)
Booking or other info:
absynth.official@gmail.com