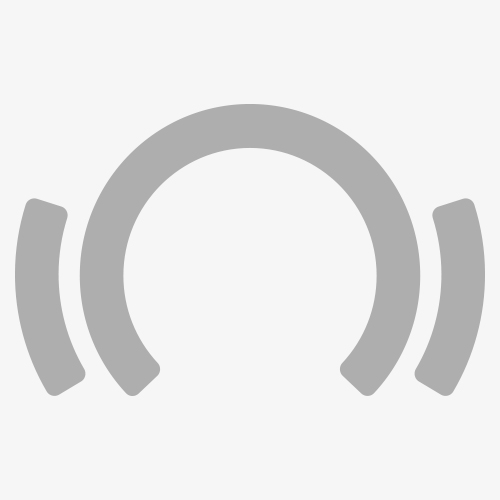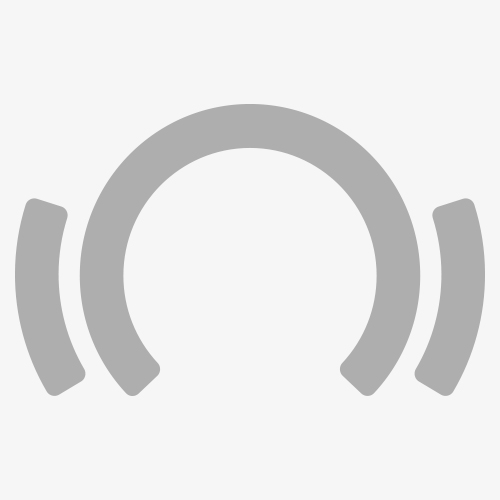 From Progressive over Tech to Classic House!!

Follow me on:
https://www.facebook.com/DJLINonline
http://soundcloud.com/DJLINonline

-----------------------------------

In the early 90's Lin got in contact with the first dance music style called "Eurodance" which made famous Mark Spoon (Jam & Spoon), Mauro Picotto (Capella) or Torsten Fenslau (Culture Beat).

Some years later he started to tape one of the first DJ radio shows in Germany, the legendary "HR 3 Clubnight" with Sven Väth, DJ Dag, Talla 2XLC as well as Mark Spoon or Torsten Fenslau who died too young.

In the early 2000's Lin met one of his best friends, a former resident DJ of the afterhours of the legendary club Stammheim. He taught him Djing and beatmatching which found its climax in the funny transition from "Pretty Woman" to "Higher State of Consciousness". ;-)

In the same year Lin bought his Technics and started to collect vinyls. First trance and acid, but influenced by some house clubs and later the radio show House Club Hottest (10 years later called Nightwax), house vinyls became a bigger and bigger part in his collection.

After checking DJ and radio playlists every weekend and searching years over years for new stuff, in 2010 he decided to switch to digital DJing, but with a vinyl feeling. Based on the fundament of about 800 vinyls, Traktor Scratch allows him to play tracks directly after hearing the night before in the club. And with another creative thing: the simple and fast usage of samples and acapellas.

In 2011 Lin decided to re-start creating mixtapes and to produce his first bootlegs.

Stay tuned and enjoy listening and dancing!

Greetz and Beatz. Lin

Follow me on:
https://www.facebook.com/DJLINonline
http://soundcloud.com/DJLINonline
Read More
DJ LIN
From Progressive over Tech to Classic House!!
Follow me on:
https://www.facebook.com/DJLINonline
http://soundcloud.com/DJLINonline
-----------------------------------
In the early 90's Lin got in contact with the first dance music style called "Eurodance" which made famous Mark Spoon (Jam & Spoon), Mauro Picotto (Capella) or Torsten Fenslau (Culture Beat).
Some years later he started to tape one of the first DJ radio shows in Germany, the legendary "HR 3 Clubnight" with Sven Väth, DJ Dag, Talla 2XLC as well as Mark Spoon or Torsten Fenslau who died too young.
In the early 2000's Lin met one of his best friends, a former resident DJ of the afterhours of the legendary club Stammheim. He taught him Djing and beatmatching which found its climax in the funny transition from "Pretty Woman" to "Higher State of Consciousness". ;-)
In the same year Lin bought his Technics and started to collect vinyls. First trance and acid, but influenced by some house clubs and later the radio show House Club Hottest (10 years later called Nightwax), house vinyls became a bigger and bigger part in his collection.
After checking DJ and radio playlists every weekend and searching years over years for new stuff, in 2010 he decided to switch to digital DJing, but with a vinyl feeling. Based on the fundament of about 800 vinyls, Traktor Scratch allows him to play tracks directly after hearing the night before in the club. And with another creative thing: the simple and fast usage of samples and acapellas.
In 2011 Lin decided to re-start creating mixtapes and to produce his first bootlegs.
Stay tuned and enjoy listening and dancing!
Greetz and Beatz. Lin
Follow me on:
https://www.facebook.com/DJLINonline
http://soundcloud.com/DJLINonline