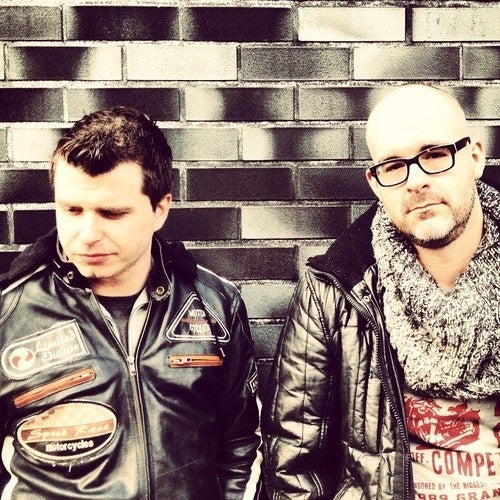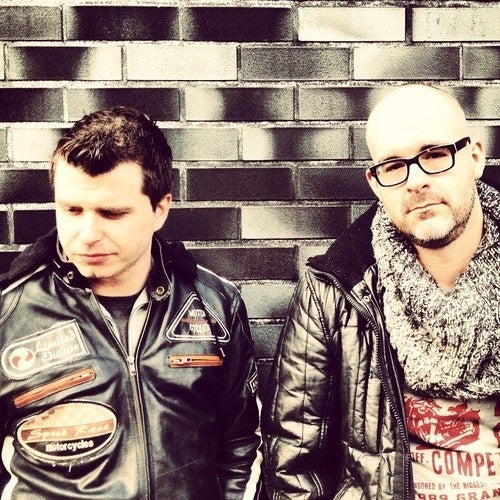 5ternklang, a collective of two Dutch artists called Bjorn van Sloun and Roel Popping, presents a combination of dark and obscure techno-sounds stepping away from the main stream.

Both schooled as classical drummers since the age of 6 and 9 they share a passion for seriously fat basslines combined with more complex rhythms. Bjorn, the more experienced of the two, started spinning vinyl in 2003 and characterises himself as reshaping and personalising the music in the moment, often led by deep stunning basslines. Roel only started DJing in 2011 and skipped vinyl alltogether. He loves to lose himself in offbeat basslines inspired by masters like Oscar Mulero and Xhin and has a thing for sampling. Other Inspirations are Chris Liebing, Speedy J, Unam Zetineb, Shifted, Felix Lorusso and Abstract Division.

These styles combined result in the sound of 5ternklang....Enjoy.

https://soundcloud.com/5ternklang

https://www.facebook.com/pages/5ternklang/401984129875894?ref=hl

http://www.mixcloud.com/5ternklang

Gigs:

-July 31st, Tasuta @ Korsakoff, Amsterdam
-September 6th, Technobis @ BieNobis, Merkelbeek


Read More
5ternklang
5ternklang, a collective of two Dutch artists called Bjorn van Sloun and Roel Popping, presents a combination of dark and obscure techno-sounds stepping away from the main stream.
Both schooled as classical drummers since the age of 6 and 9 they share a passion for seriously fat basslines combined with more complex rhythms. Bjorn, the more experienced of the two, started spinning vinyl in 2003 and characterises himself as reshaping and personalising the music in the moment, often led by deep stunning basslines. Roel only started DJing in 2011 and skipped vinyl alltogether. He loves to lose himself in offbeat basslines inspired by masters like Oscar Mulero and Xhin and has a thing for sampling. Other Inspirations are Chris Liebing, Speedy J, Unam Zetineb, Shifted, Felix Lorusso and Abstract Division.
These styles combined result in the sound of 5ternklang....Enjoy.
https://soundcloud.com/5ternklang
https://www.facebook.com/pages/5ternklang/401984129875894?ref=hl
http://www.mixcloud.com/5ternklang
Gigs:
-July 31st, Tasuta @ Korsakoff, Amsterdam
-September 6th, Technobis @ BieNobis, Merkelbeek